Expertise at your service.
Our dental practice is a state-of-the-art facility. We are equipped with the latest innovations in dental equipment and are able to meet all your dental needs. We also have a laboratory with a 3D printer to produce high quality prostheses on site.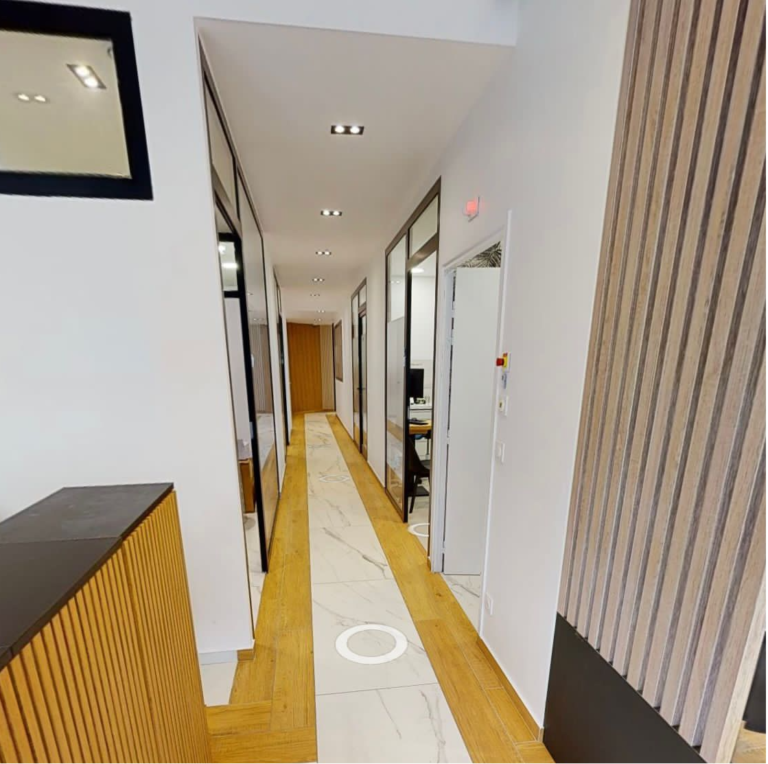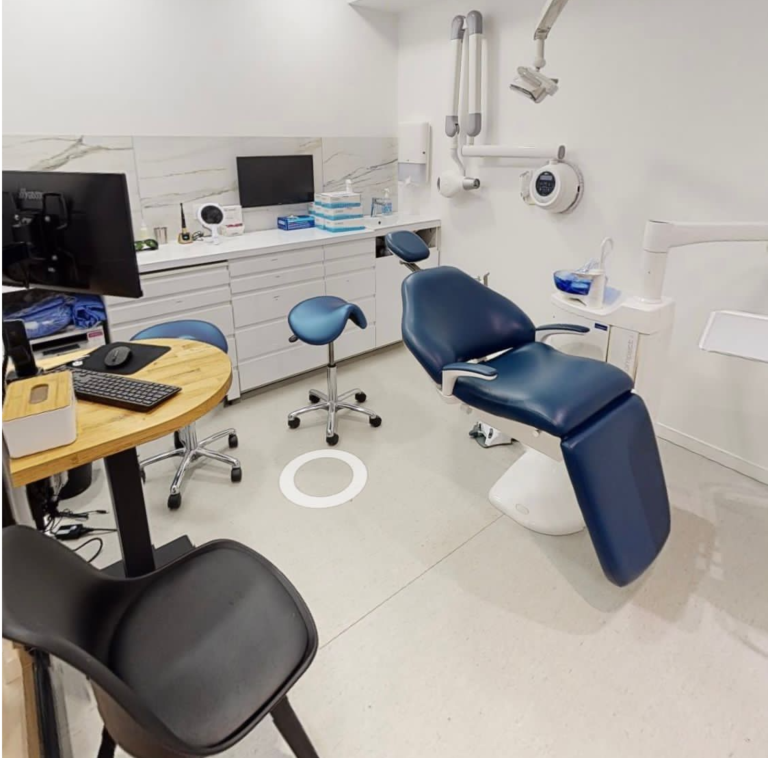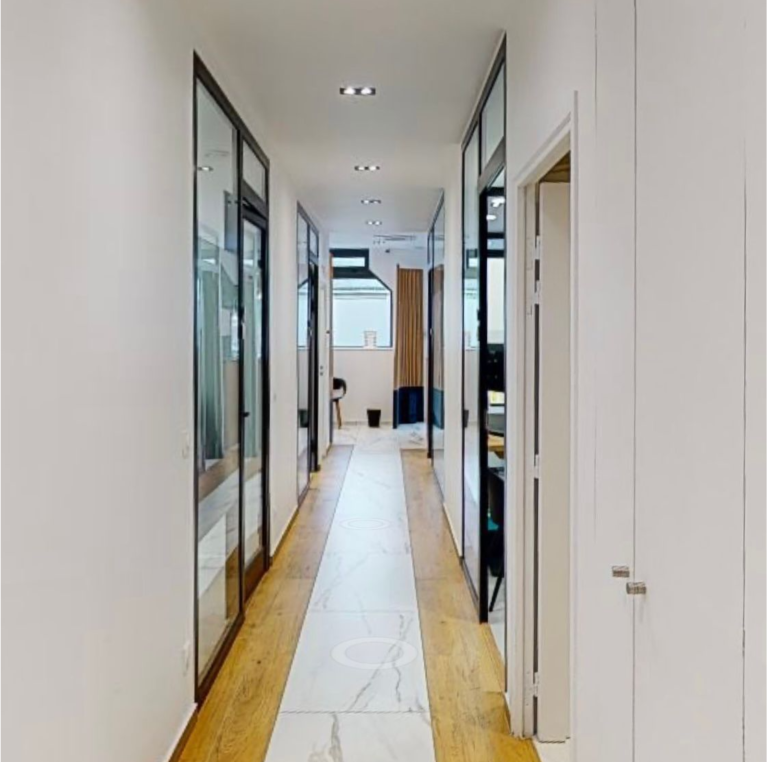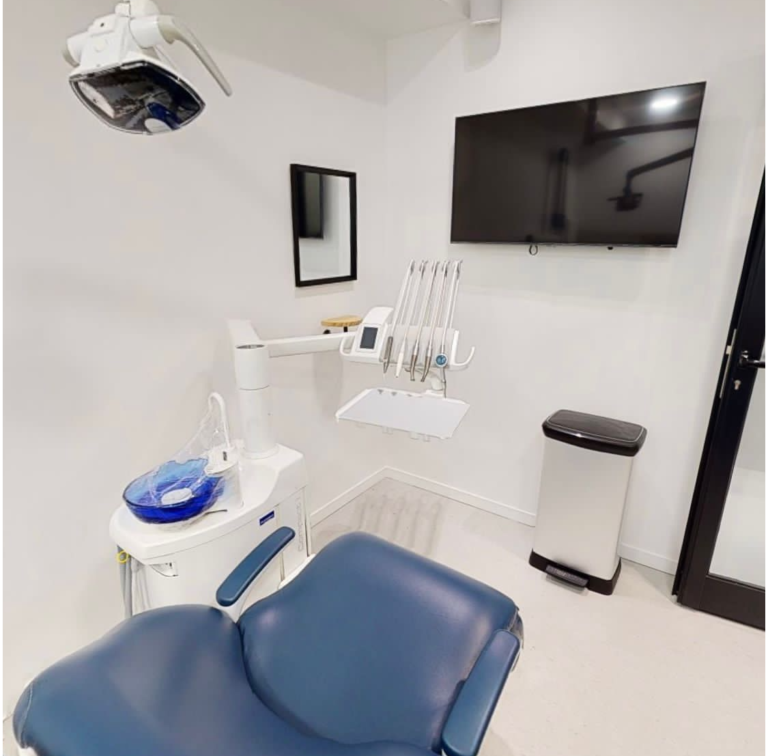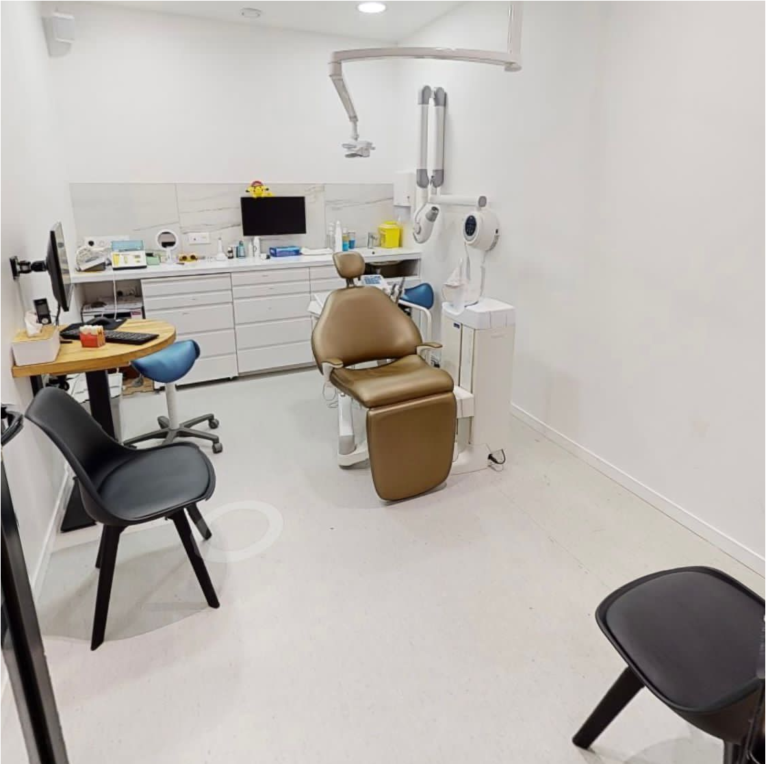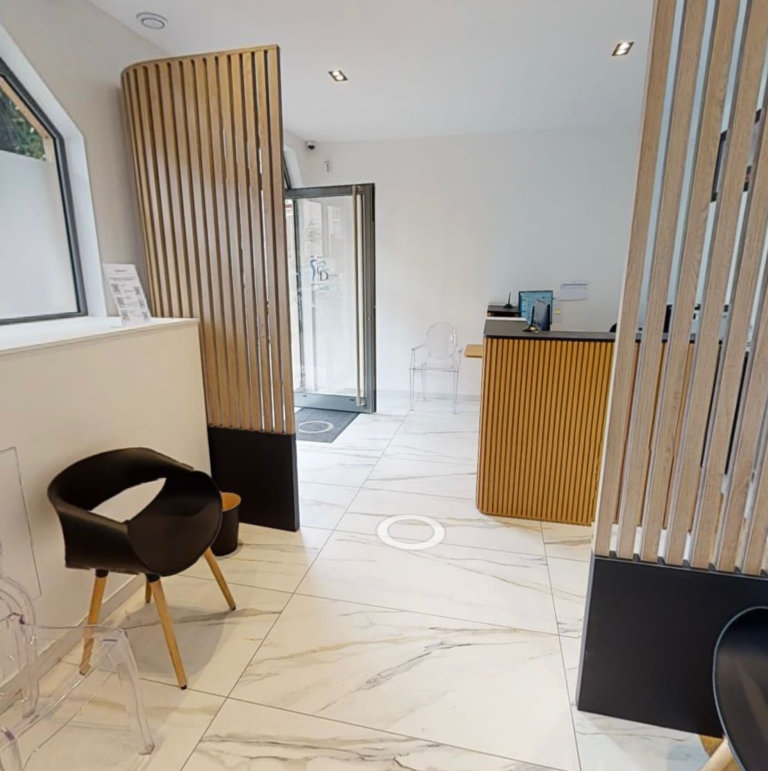 Our office is able to meet all your needs in terms of dentistry thanks to our state-of-the-art appliances and equipment.
This neighborhood dental office welcomes dentists who have been able to highlight their professionalism and set up a system of
care
modern and very qualitative.
Come and experience dentistry done a little differently in our private practice.
A practice where you go:
Our mission is to exceed expectations by providing exceptional dental care to our patients, and at the same time building a relationship of trust with them.
Our vision is to be one of the leading dental clinics in the region, by expanding our services and the quality of these services, and by offering transparency in the choice of care offered to our patients.< /p> Taking the time to communicate, show and explain to patients are the keys. We are working on our communication so that each patient leaves our office with more answers about their teeth than they expected!
Have the smile you've always dreamed of!
We provide care of the highest quality at reasonable prices.