At our clinic, we strive to provide you with the best possible treatment and experience to help you achieve your dental goals.
Specialist Dental Practice
Our dentists are committed to improving your general dental health and restoring your natural smile. We are a specialist dental practice that also offers the best and most affordable dental implants for your oral health and rehabilitation. Take a FREE dental implant consultation and evaluation for a personal treatment plan and meet our friendly, professional staff.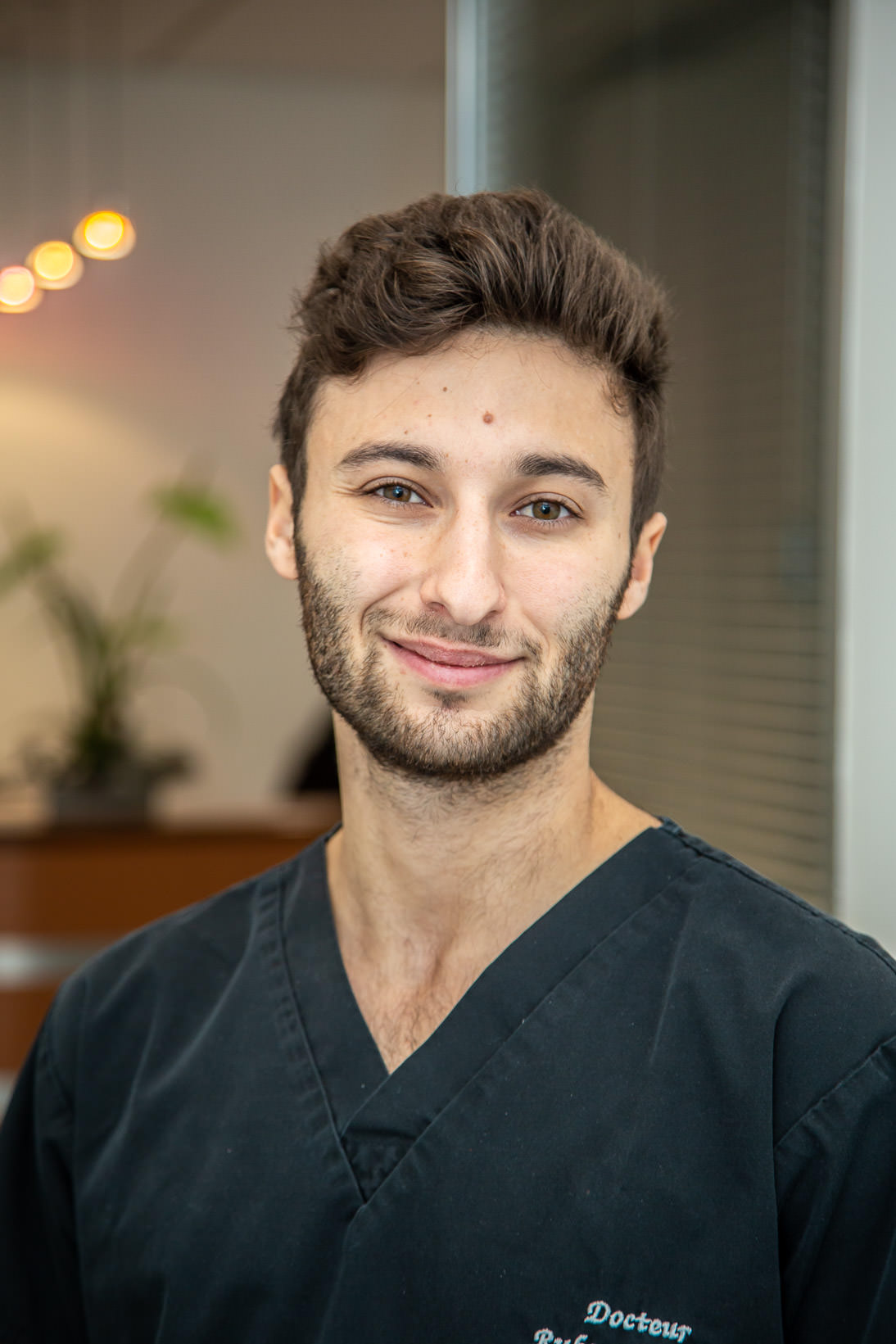 Dr. Ruben Wahnich
Dental surgeon
Doctor Ruben Wahnich obtained his dental surgeon diploma in 2014. He then practiced in Belgium, before coming to Paris to specialize in Implantology and Periodontology. He works as a general practitioner in this office and excels particularly in the specialties of surgery and implantology, endodontics under the microscope, dental aesthetics and occlusodontics. His passion for his profession, his empathy for his patients and the pedagogy of the explanations of his care are his main qualities, which reassure his patients enormously.

ruben_wahnich@hotmail.com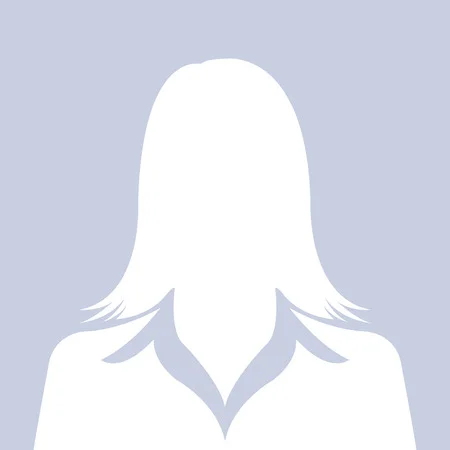 Dr. Céline Elharrar
Dental surgeon
Dr Céline Elharrar graduated as a dental surgeon in 2015. Attentive to the quality of her care and the precision of her gestures, she has strong skills in most areas of dentistry. With her gentle nature, she provides her patients with extreme satisfaction through her gentle care without the slightest pain. Passionate about her profession and innovation in dentistry, she offers very modern general treatments to her patients.

poissydentaire@gmail.com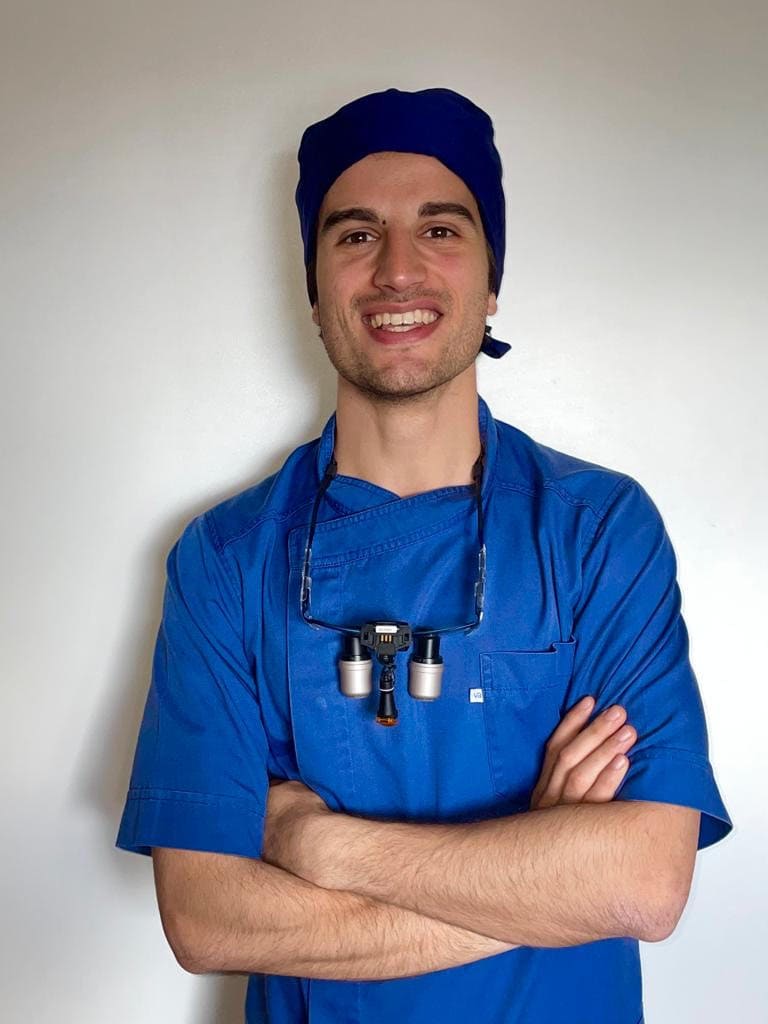 Dr. Anthony Ory
Dental surgeon
Doctor Anthony Ory graduated as a dental surgeon in 2018. He is particularly appreciated by his patients for his human, attentive and very gentle approach. He practices excellent conservative general dentistry by implementing the latest techniques and innovations in dentistry.

poissydentaire@gmail.com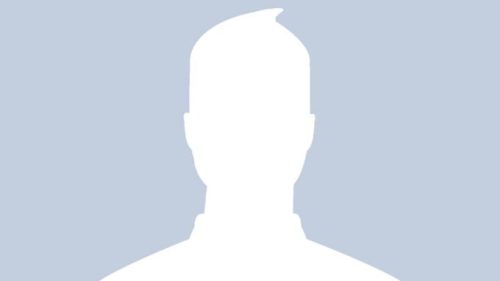 Dr. David Marciano
Dental surgeon
Doctor David Marciano graduated as a dental surgeon in 2018. He is particularly appreciated by his patients for his human, attentive and very gentle approach. He practices excellent conservative general dentistry by implementing the latest techniques and innovations in dentistry.

poissydentaire@gmail.com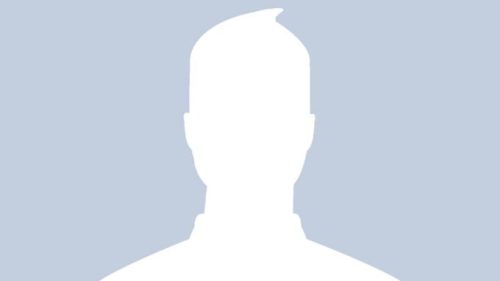 Dr. Cassim Mayaki
Dental surgeon
Doctor Cassim Mayaki graduated as a dental surgeon in 2018. He is particularly appreciated by his patients for his human, attentive and very gentle approach. He practices excellent conservative general dentistry by implementing the latest techniques and innovations in dentistry.

poissydentaire@gmail.com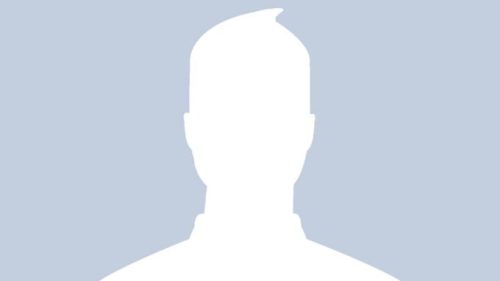 Dr. Marc Wakim
Dental surgeon
Doctor Marc Wakim graduated as a dental surgeon in 2018. He is particularly appreciated by his patients for his human, attentive and very gentle approach. He practices excellent conservative general dentistry by implementing the latest techniques and innovations in dentistry.

poissydentaire@gmail.com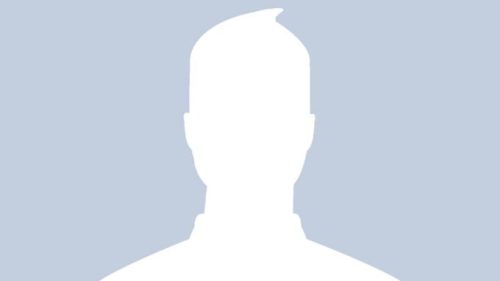 Dr. Lucas Michel
Dental surgeon
Doctor Lucas Michel graduated as a dental surgeon in 2018. He is particularly appreciated by his patients for his human, attentive and very gentle approach. He practices excellent conservative general dentistry by implementing the latest techniques and innovations in dentistry.

poissydentaire@gmail.com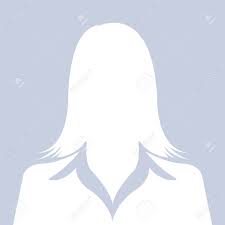 Dr. Camille Bazerque
Dental surgeon
Doctor Camille Bazerque graduated as a dental surgeon in 2018. She is particularly appreciated by her patients for her human, attentive and very gentle approach. She practices excellent conservative general dentistry by implementing the latest techniques and innovations in dentistry.

poissydentaire@gmail.com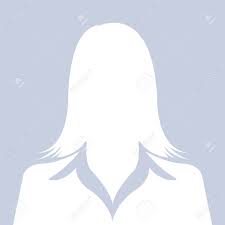 Dr. Marie Pudduy
Dental surgeon
Doctor Marie Pudduy graduated as a dental surgeon in 2018. She is particularly appreciated by her patients for her human, attentive and very gentle approach. She practices excellent conservative general dentistry by implementing the latest techniques and innovations in dentistry.


poissydentaire@gmail.com