STATE-OF-THE-ART EQUIPMENT
A prosthetic laboratory with a 3D printer to produce high quality prostheses on site.
The center welcomes you in several spacious and comfortable rooms throughout the day.
We listen carefully to your needs and concerns and provide personalized support.
Dental treatments performed by qualified surgeons.
You need the help of a qualified and experienced dentist, we are your partners in keeping your mouth healthy.
Whether you want to learn more about the condition of your teeth and gums or need immediate treatment for a particular oral problem, we can help. We have experience and expertise in many different areas of dentistry.
What we have already achieved
Frequently asked questions
 Here are the questions most frequently asked by our patients
High Standard in Dentistry at a conventional price
We provide comprehensive treatment planning and follow strict standards to ensure that your care will proceed as agreed and that your treatment will provide the expected results. Our treatment rates are contracted and an estimate is provided to you when your health insurance company participates in the reimbursement.
A modern and painless approach to dentistry
High quality care, a patient-centered approach, state-of-the-art equipment, and a modern and pleasant setting. Everything is in place to make your visit a good experience, with a team that will meet all your expectations. You put your trust in us and we will return the favor!
Listening carefully to your expectations, and personalized support
We are here to listen to you! The care team will take the time to listen to you and understand your expectations before answering them: Listening and teaching explanations, to allow you a better understanding of the care sessions. The administrative team will also be at your service for a complete accompaniment in your steps.
Dr. Ruben Wahnich
Dental Surgeon
Le Docteur Ruben Wahnich a obtenu son diplôme de Chirurgien dentiste en 2014. Il exerce ensuite en Belgique, avant de venir se spécialiser à Paris en Implantologie et Parodontologie. Il travaille en temps qu'omnipraticien dans ce cabinet et excelle particulièrement dans les spécialités de chirurgie et d'implantologie, d'endodontie sous microscope, d'esthétique dentaire et d'occlusodontie. Sa passion pour son métier, son empathie pour ses patients et la pédagogie des explications de ses soins sont ses principales qualités, qui rassurent énormément ses patients.

ruben_wahnich@hotmail.com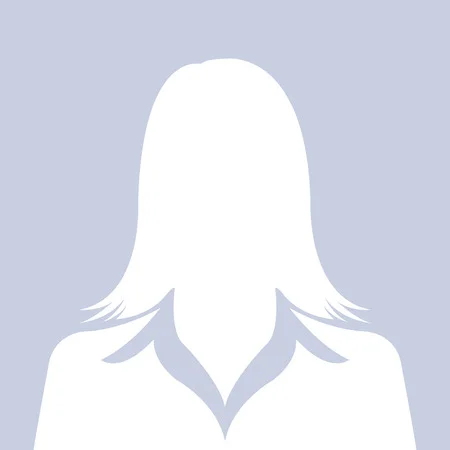 Dr. Céline Elharrar
Dental Surgeon
Le Docteur Céline Elharrar a reçu son diplôme de chirugien dentiste en ???. Attentive à la qualité de ses soins et à la précision de ces gestes, elles présentent de fortes compétences dans la plupart des domaines de la dentisterie. Par son caractère très doux, elle procure notamment une extrême satisfaction à ses patients par la délicatesse de ses soins sans la moindre douleur. Passionnée par son métier et l'innovation en matière de dentisterie, elle offre des traitements généraux très modernes à ses patients.

???@gmail.com
Creating a beautiful smile can improve a person's confidence and overall appearance.
Below are some examples of what you can see.
The dental office is conventionné and practises fees in conformity with the rates of the social security.
These rates cannot be exceeded, except in the case of an exceptional requirement on your part, or in the case of non-compliance with the care plan.
Dental Clinic in Poissy Sur Seine
The dental office in Poissy sur Seine is a modern structure where several dentists work to receive you for any type of dental care, according to your need. Each dentist has his or her own specialties, which allows us to respond to most dental care requests. 
Our state-of-the-art equipment allows us to treat you in the best conditions. And also in a fast and local way, in particular thanks to our 3D printer, allowing us to produce prostheses of French quality, on the spot!
This is associated today with excellent collaborators. We are a Smile Clinic, an Implant Clinic, an Orthodontic Clinic, and we follow up all our patients for all their dental care needs. This structure allows you to have only one reference structure for your dental care. 
What patients say about us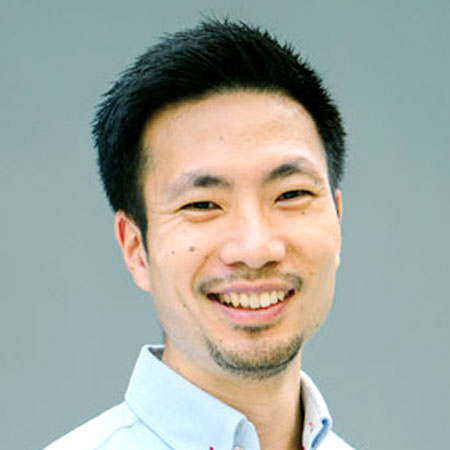 To be honest!!! Very pleasantly surprised! I found an appointment on Doctolib, the prices are very correct, the office is very clean, but above all 2 important things, it is time and I felt nothing !!!! so little that I did not even feel the beginning of the anesthesia! In the end, for once we get a good surprise, it's time to put a positive review!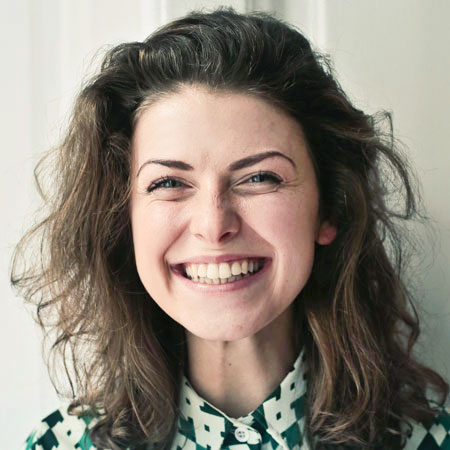 I am a very big fear of going to the dentist but everything is different with Dr. Ruben Wahnich. Very professional, reassuring and very kind! I sincerely recommend him.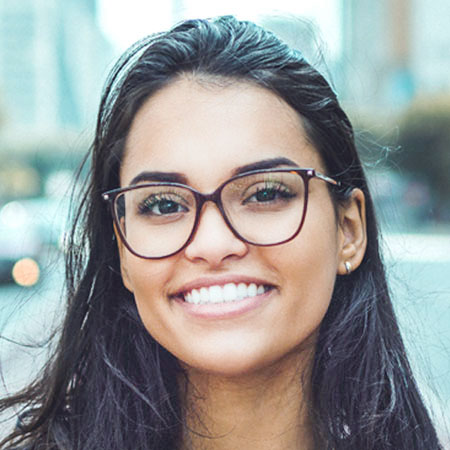 Top-notch reception, clear explanations and transparent rates/quotes. Equipped with a cone beam scanner which avoids having to go elsewhere before an implant.
Contact us today for more information
If you wish to have more information, do not hesitate to contact us.
Come and benefit from high quality care provided by specialists in their fields in our modern and welcoming office in Poissy.